The epidemic situation on Covid 19 happened all over the world, affecting production and business activities of enterprises and employees, and the Southern Textile and Garment Corporation - Vinatex was no exception. With the direction of the Chairman, the Board of Directors, the sharing of customers and the indispensable determination and efforts of all employees, the Corporation has surpassed all employees. difficult to complete the plan for 2020.
Although the impact of the Covid 19 epidemic has caused many difficulties for the Corporation, the Board of Directors of the Corporation still ensures a "Living" income for employees. Because the Corporation considers human resources the most valuable asset, making the Corporation's success.
Therefore, on January 4, 2021, a regular production meeting at the Office of the Corporation was held by the Board of Directors at the Office of Southern Textile and Garment Corporation - Vinatex to summarize the production results. doing business in 2020 and assigning planned targets for 2021.
At the meeting, the Department of Planning and Investment - Import and Export presented and analyzed the productivity and quality of 3 factories in 2020 and the market situation to orient production and business in 2021. Concurrently Director of 3 Vinatex Silver garment factories Lieu, Vinatex Can Tho, Vinatex Kien Giang have detailed reports on productivity, quality and business results in 2020.
In addition, Human Resources Administration has analyzed the situation and the causes affecting the salary fund of 3 factories and proposed better solutions to control the salary fund.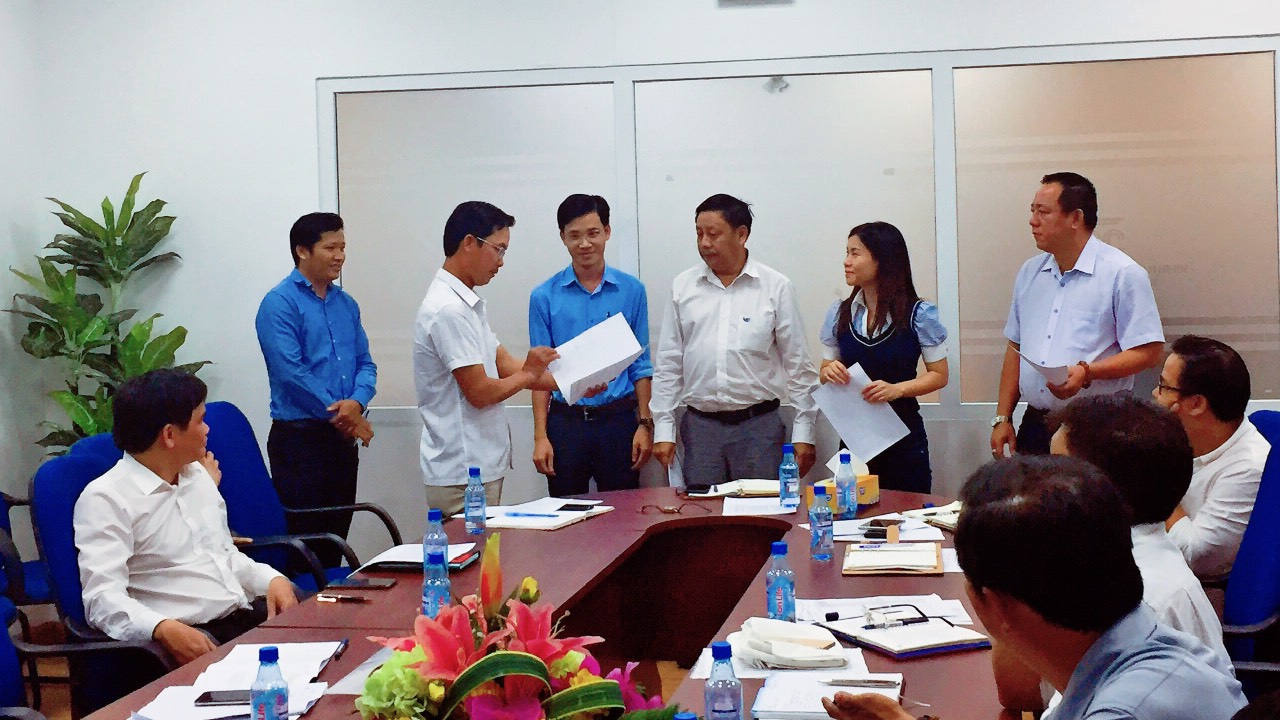 Mr. Nguyen Hung Quy gives decisions and plans targets to units and departments

To implement the business plan in 2021, the representative of the Board of Directors, Mr. Nguyen Hung Quy - General Director of the Corporation awarded the decision to assign the business plan for 2021 to Vinatex Bac Lieu Factory. Vinatex Can Tho Factory, Kien Giang Vinatex Factory and Department of Planning, Investment - Import and Export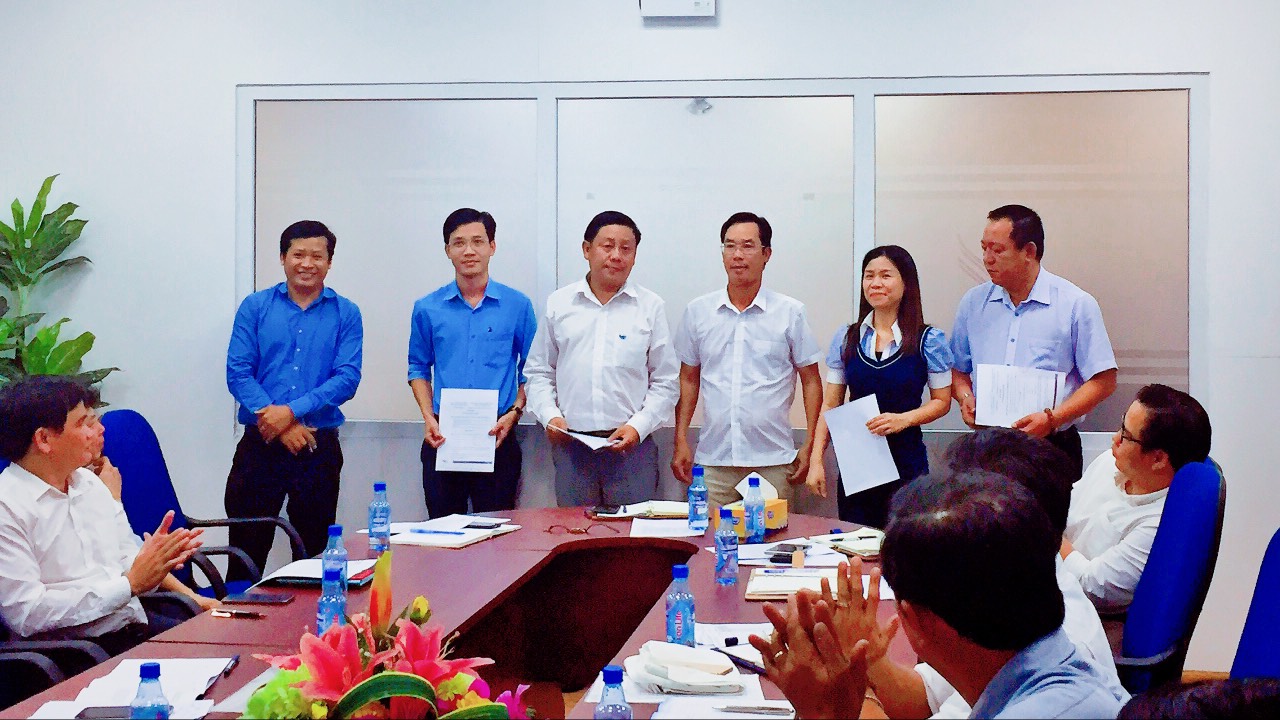 Representatives of units and departments received the decisions and planned targets

Representatives of Directors of 3 factories and Department of Science, Technology - Import and Export pledged to fulfill the targets of production and business plan for 2021 that General Director assigned.
- VSC -