1. Loose pants
We admire how TikTok lovers didn't let the high-waisted, wide-legged trend overtake them. The trick is to choose a pair of pants that fit you at the waist and back, and wear heels or a platform that hides in the leg, which helps to pull in height.
2. Blazer
One of the great pleasures of fall is wearing an oversized coat or coat and those of small stature need not fear being devoured by increasing proportions, as long as they pair it with a jacket. That '80s trend, with sleek accessories like basic black leggings, minimal hair and makeup.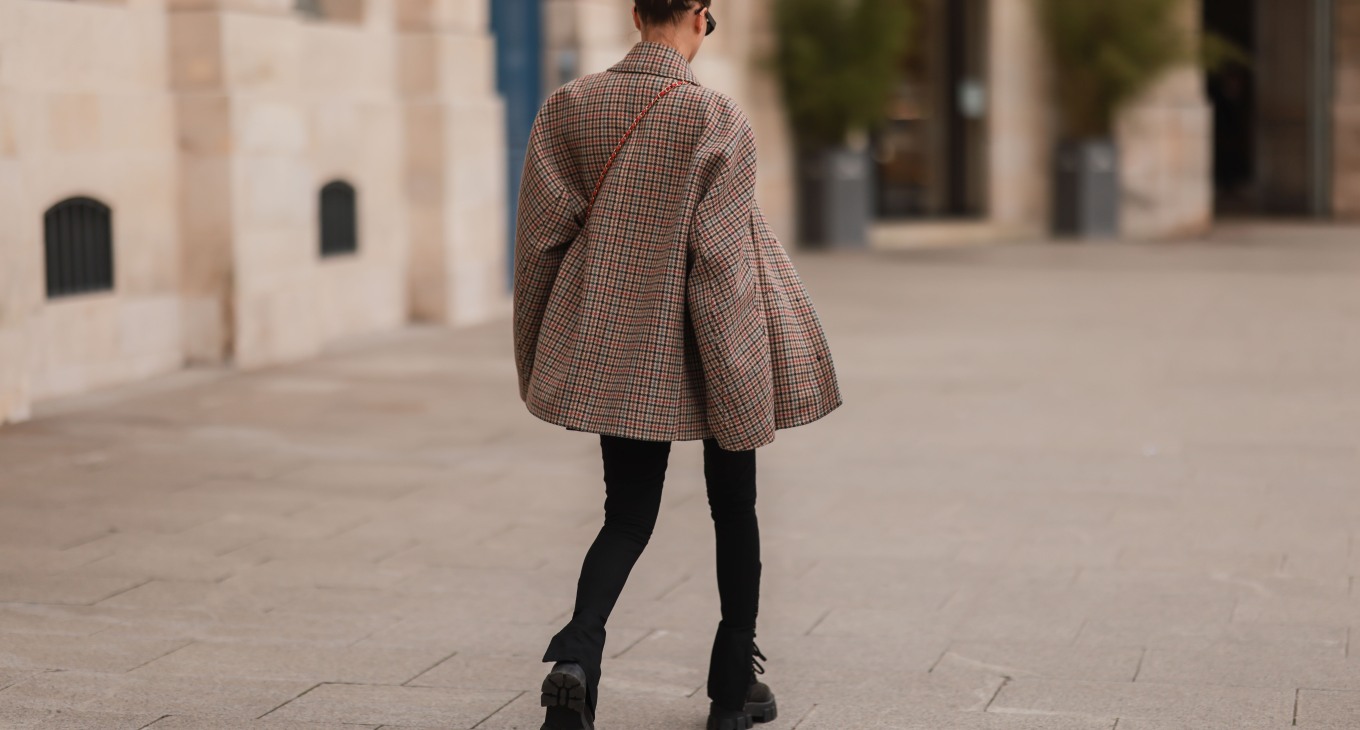 3. Cowboy boots
Cowboy boots of all shapes and sizes appear on the sidewalk outside of fashion shows as well as inside the catwalk. Petite women will find short boots with a bit of heel to be the best way to lengthen their legs to integrate style into their wardrobe, and a refreshing look as well.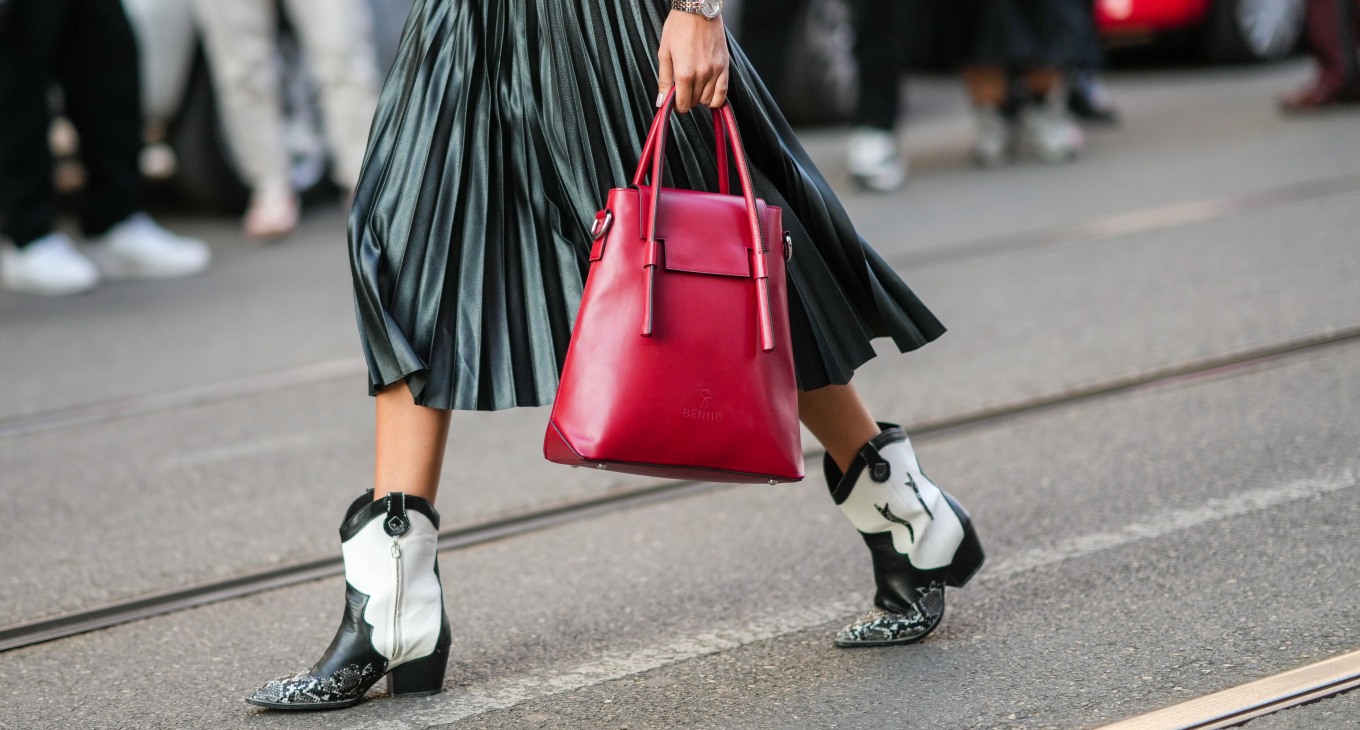 4. Knit suit
Top-to-bottom knitwear sets are simply a must-have for fall. We love these styles because they're basically mindless when it comes to mixing and if you're a petite girl, the designs hug your shape lightly without looking too bulky.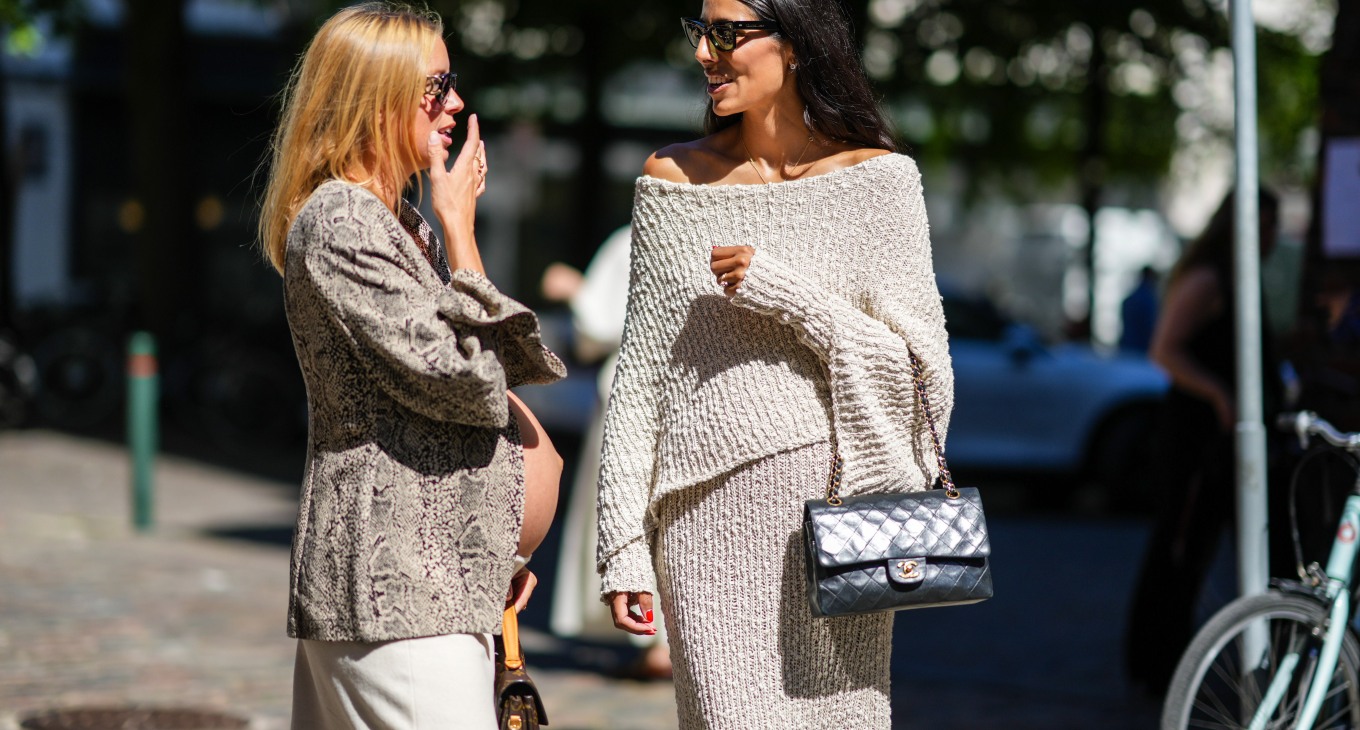 5. Long flowing skirt
Placing a floral skirt underneath a jacket or over a turtleneck is a 1970s move that is back in earnest in style. To keep the 2022 look fresh, opt for a dress that has plenty of movement thanks to its lightweight fabric and seamless design and shows off a bit of ankles for a petite-friendly look.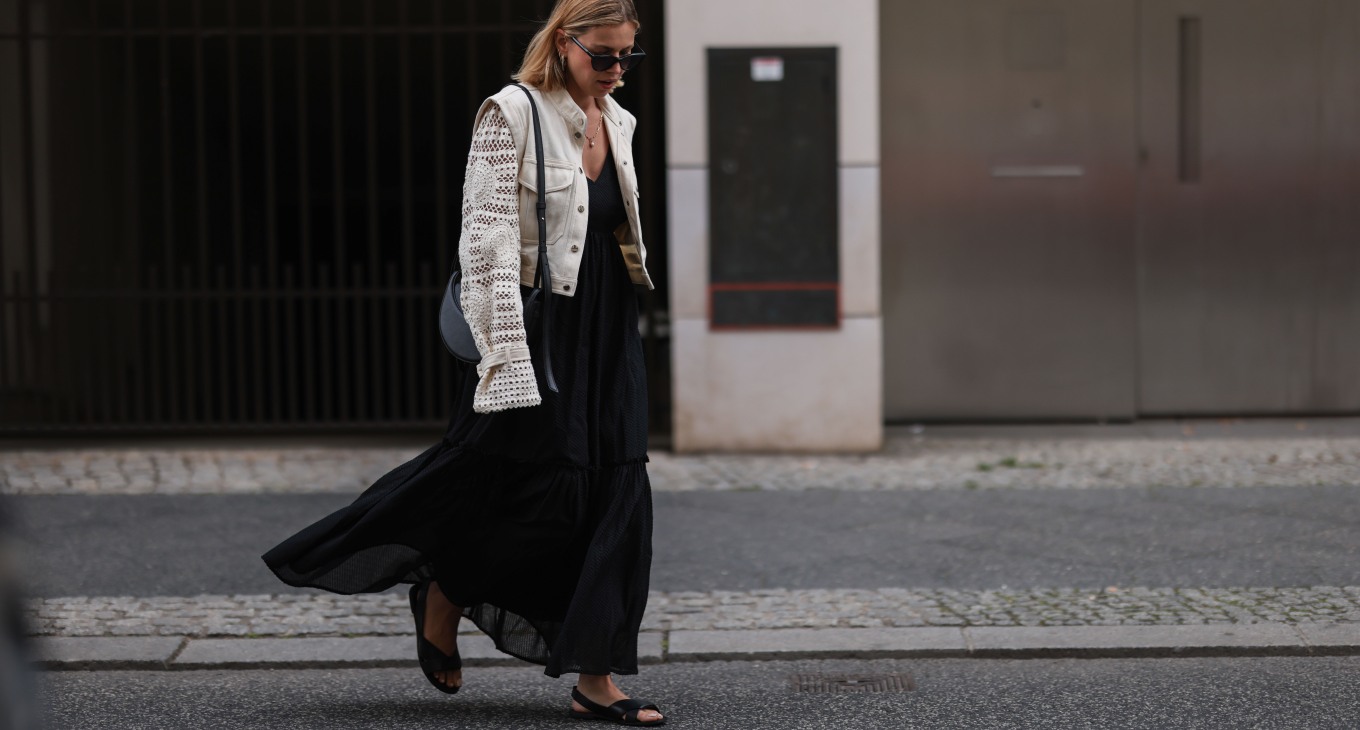 6. Knit vest
Imagine a matching sweater with cropped sleeves, worn over a button-down Oxford shirt or a long-sleeve T-shirt. The neckline should be turtleneck, for an office or casual ready look. Plus, this style allows petite people to wear a chunky sweater without feeling dwarfed by the sleeves being too long or too full.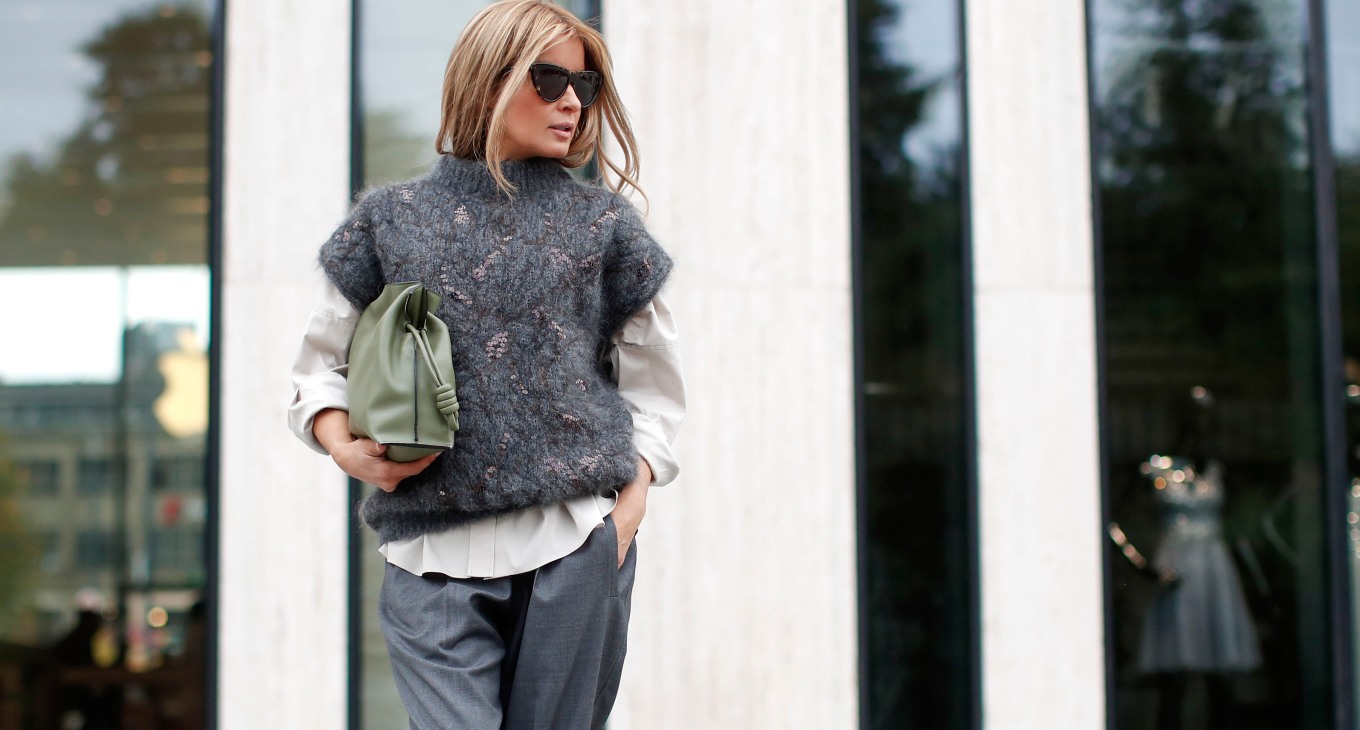 7. Trench Coat
Wearing a trench coat will turn any outfit (from jeans to a flimsy dress) into an up-to-date piece of clothing with a classic twist.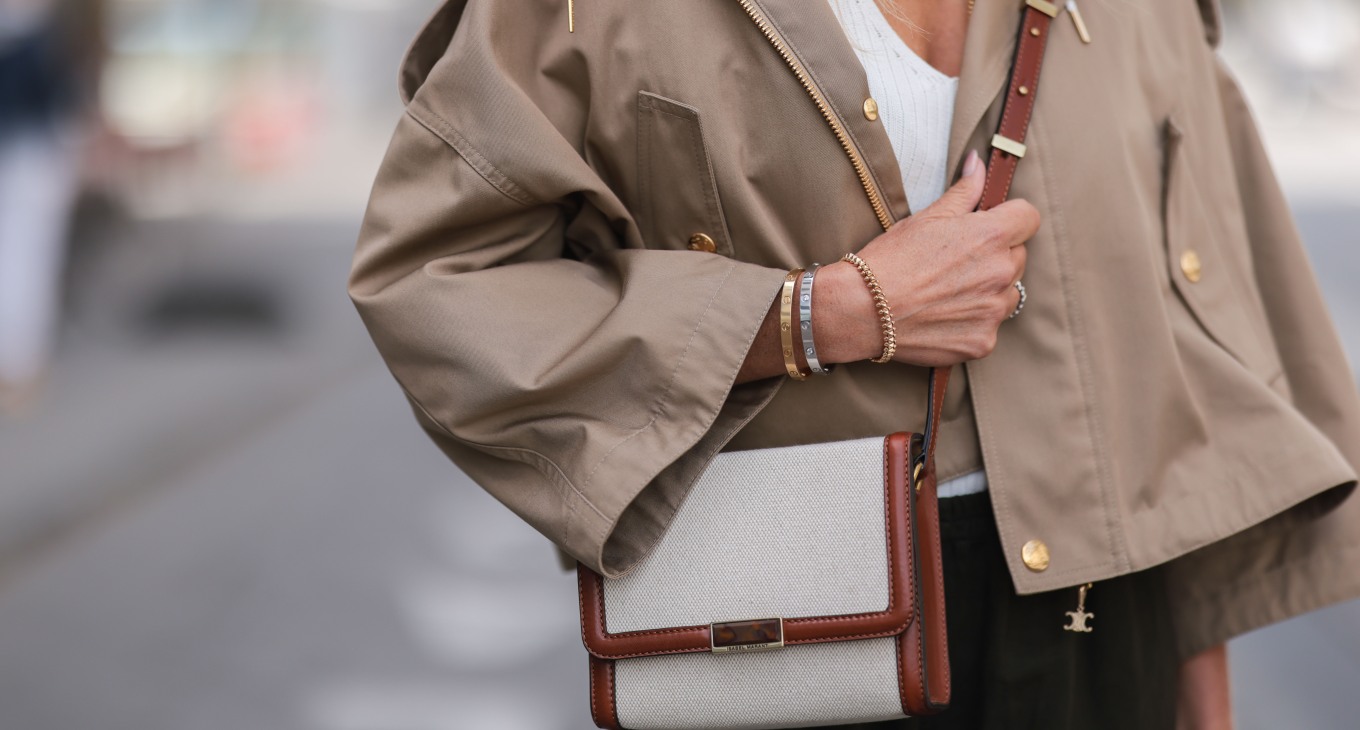 According to Diem Quynh (The messenger)
https://www.24h.com.vn/xu-huong-thoi-trang/7-thiet-ke-mua-thu-that-xinh-nang-chieu-cao-cho-nhung-co-nang-nho-nhan-c215a1398376.html
24h.com.vn